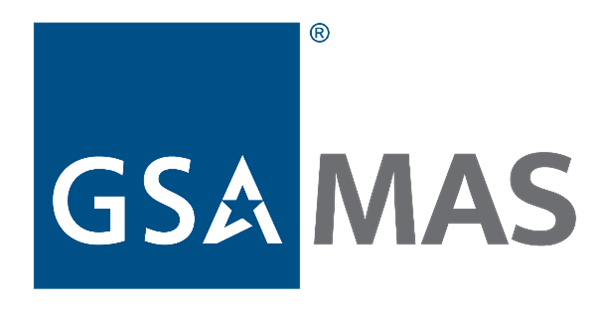 General Services Administration (GSA)
GSA is the U.S. General Services Administration. Under the GSA Schedule program, GSA's Federal Acquisition Service negotiates contracts which official buyers order from at pre-negotiated prices and terms. One of the easiest procedures for a federal buyer to use is the GSA multiple award schedule.
A U.S. Government buyer has a wide range of contract types available for the purchase of goods and services. This includes set-asides, sealed bidding, negotiated procurements, and sole source. Since it is pre-negotiated, a GSA Schedule allows a buyer to conduct a competition more capably and faster than through any other competitive measures.